About FlixBus in UK and Europe
Founded in 2013, FlixBus' original aim was to provide Germany with long-distance bus journeys. With low-price, comfort, ease, and free WiFi being main selling points, Flixbus quickly became one of Germany's go-to bus companies. In 2015, FlixBus' popularity in Germany allowed them to expand into neighbouring countries such as France, Italy, Denmark, the Netherlands, and Croatia, as well as regular services to the UK, Norway and Spain, working with 35 European countries altogether.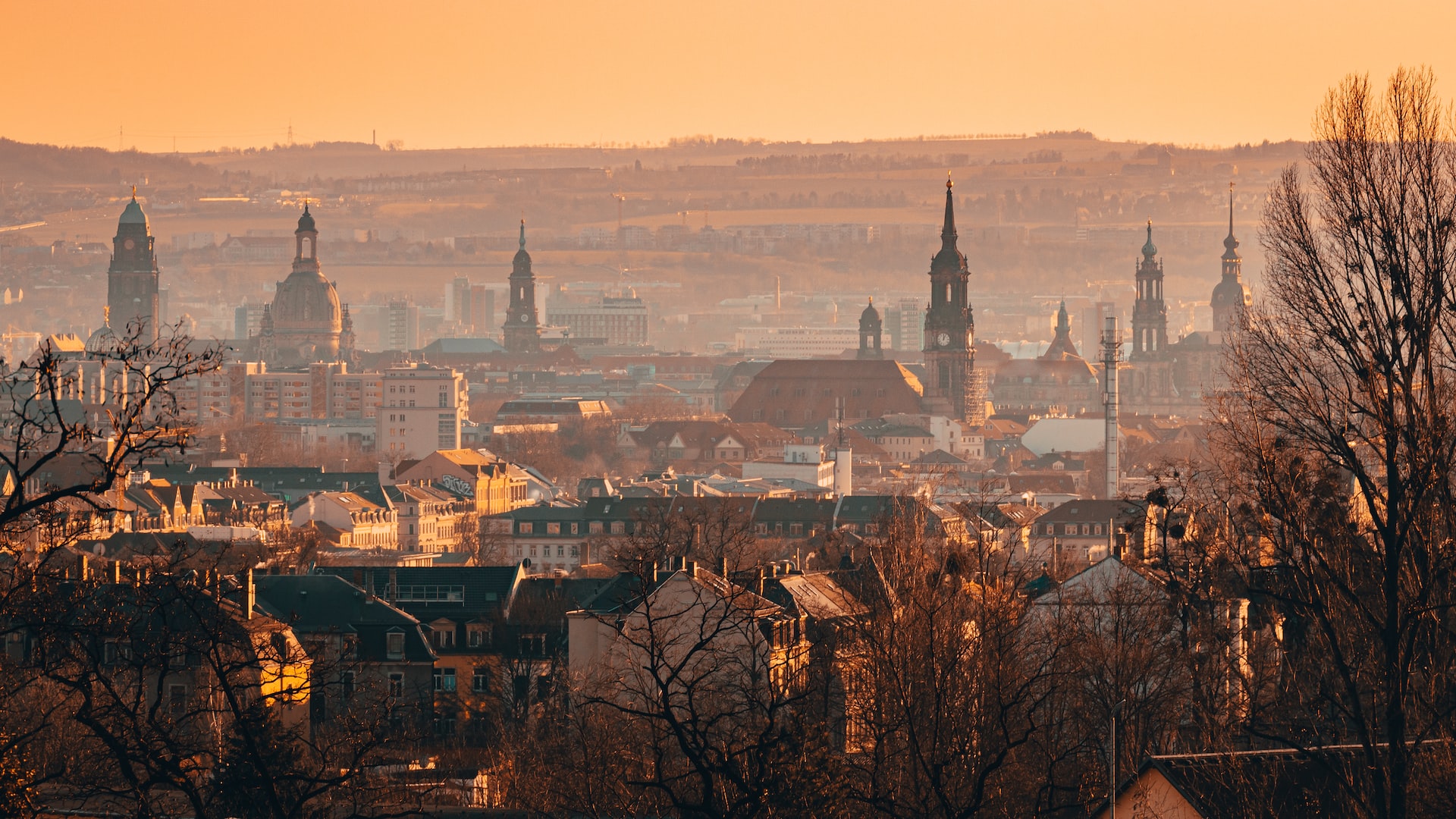 Autumn in Dresden, Germany. Credit: Shutterstock
FlixBus offers more than 400,000 to over 3,000 destinations, and today it's one of the biggest names in bus travel in Europe, the UK and the US, after successfully launching in the western region of the US in 2018. FlixBus UK has expanded into routes beyond London and Europe and now connects cities across the UK including Leeds, Manchester, Plymouth, Glasgow, Reading, Cardiff, Nottingham, Newcastle, Taunton and Sheffield among many others. Read on to find out how to book cheap FlixBus tickets, FlixBus locations, timetables and how to travel with FlixBus UK.
Megabus becomes FlixBus in continental Europe
Thanks to FlixBus acquiring Megabus Europe (which includes Germany, Italy, France, Spain and Benelux), there is now a stronger service and even more connections now that the two companies have merged in continental Europe. When booking your cheap bus travel in Europe, look out for FlixBus.